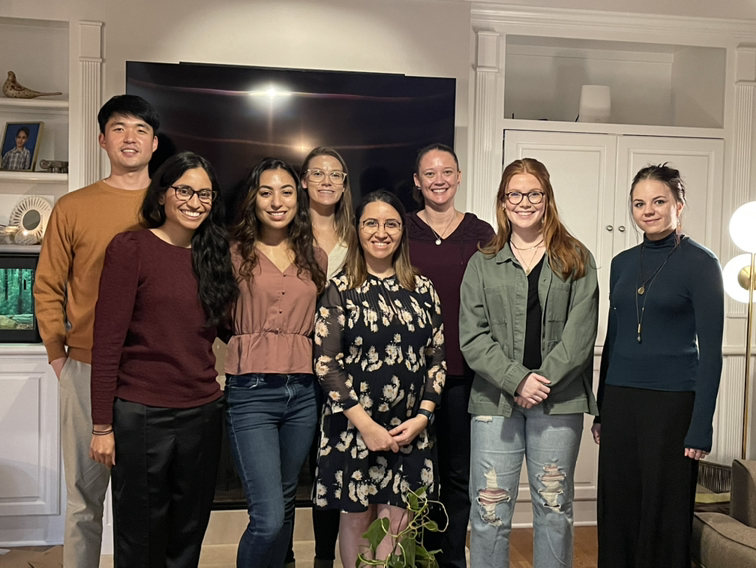 Elena Ewaldz
Education:
Iowa State University
B.S. in Materials Engineering - 2017
Minors: German and Apparel, Merchandising, and Design.
Bio:
During her time at Iowa State, Elena performed research under Dr. Chunhui Xiang in electrospun bio-renewable polymer mats for pesticide filtration. She also did a co-op working as a plant process engineer at Bemis North America (Oshkosh, WI) and as an engineering intern for two summers at UTC Aerospace Systems (Rockford, IL). After her first year as a Ph.D. student she completed an experiential internship at AbbVie (North Chicago, IL) in NCE Formulation Sciences LC, studying the effects of drug product formulation on dissolution rate for the design of amorphous solid dispersions. Elena is currently a Ph.D. student in the Materials Science and Engineering Department and a recipient of the GAANN fellowship. Her research in the Brettmann lab is focused on the influence of particles and their interactions in electrospinning ultrafine fibers.
Contact: eewaldz AT gatech.edu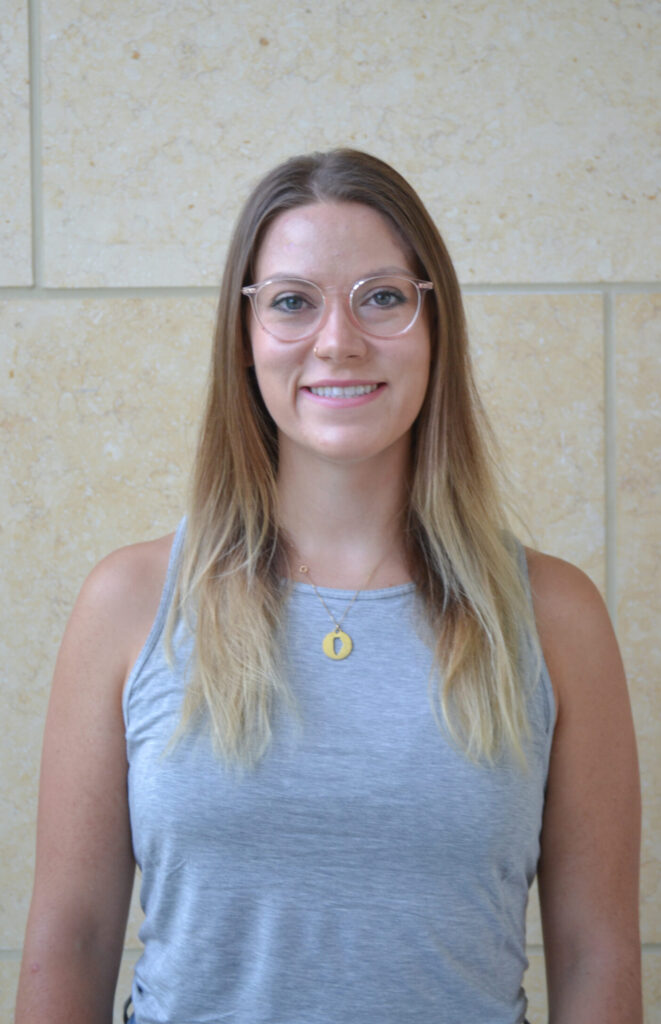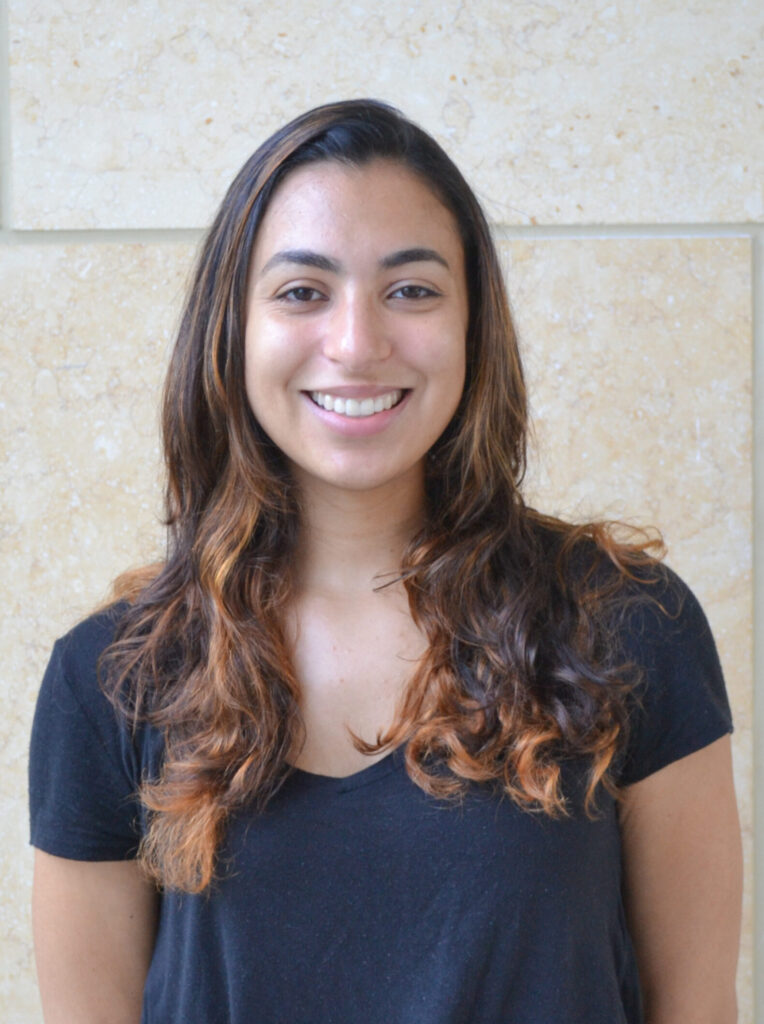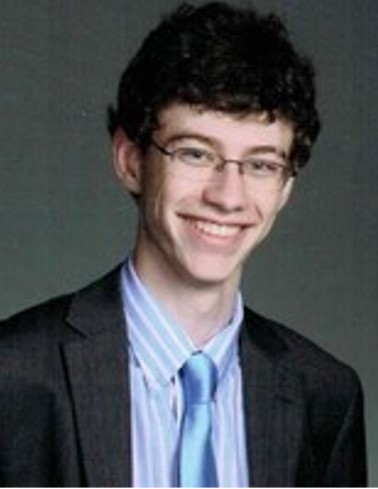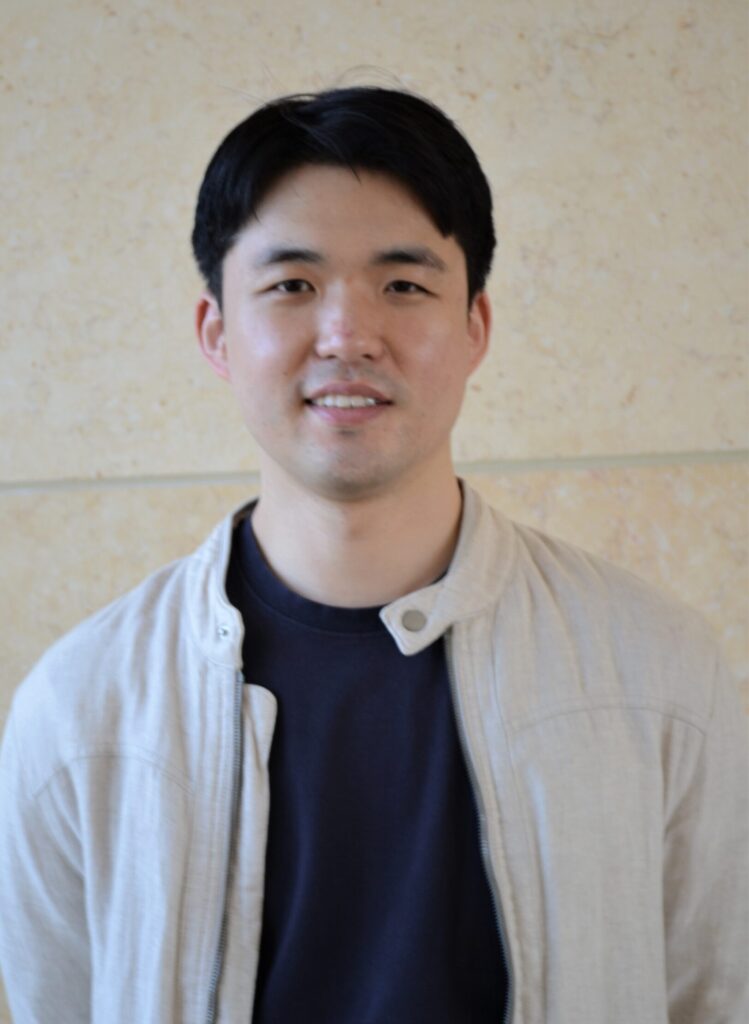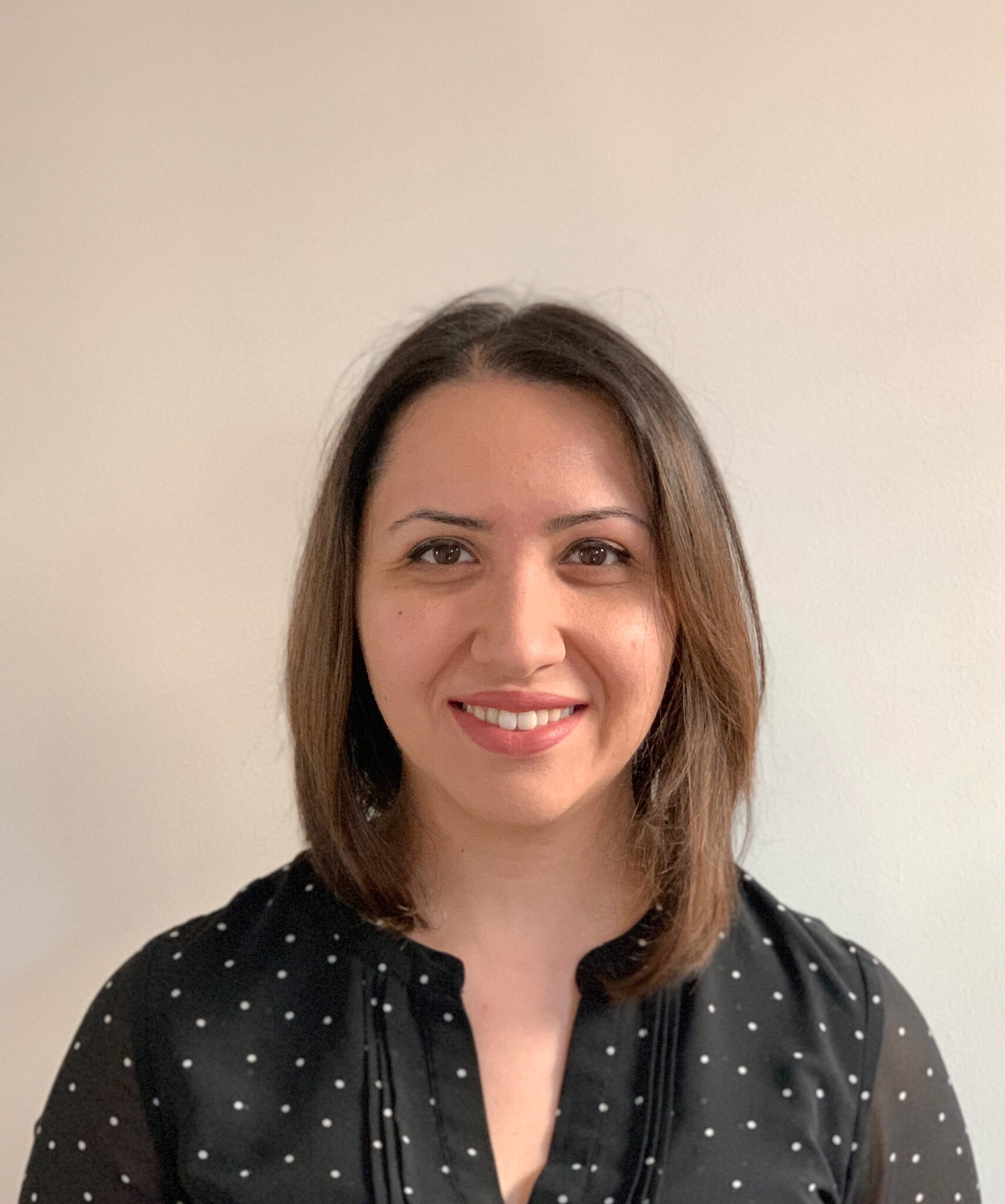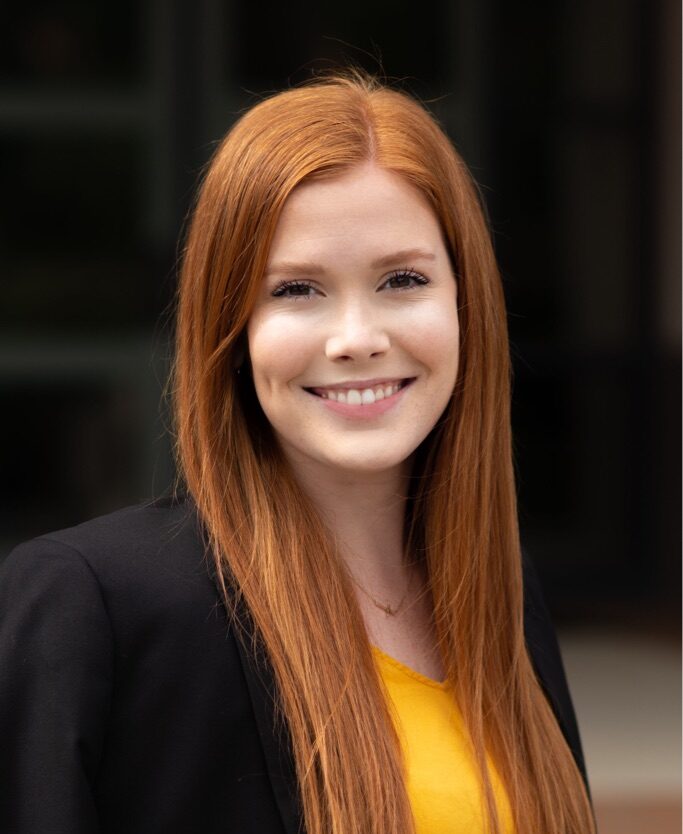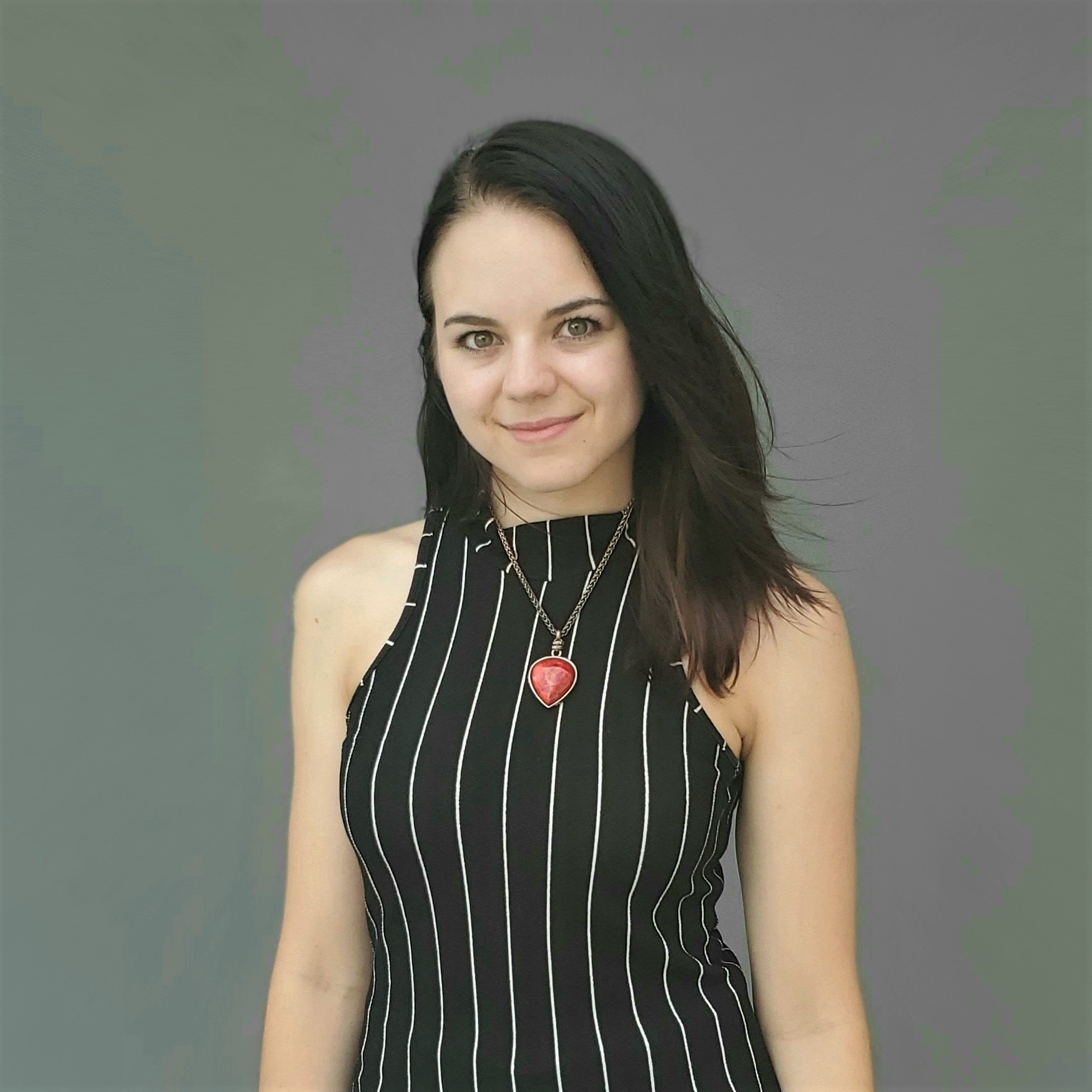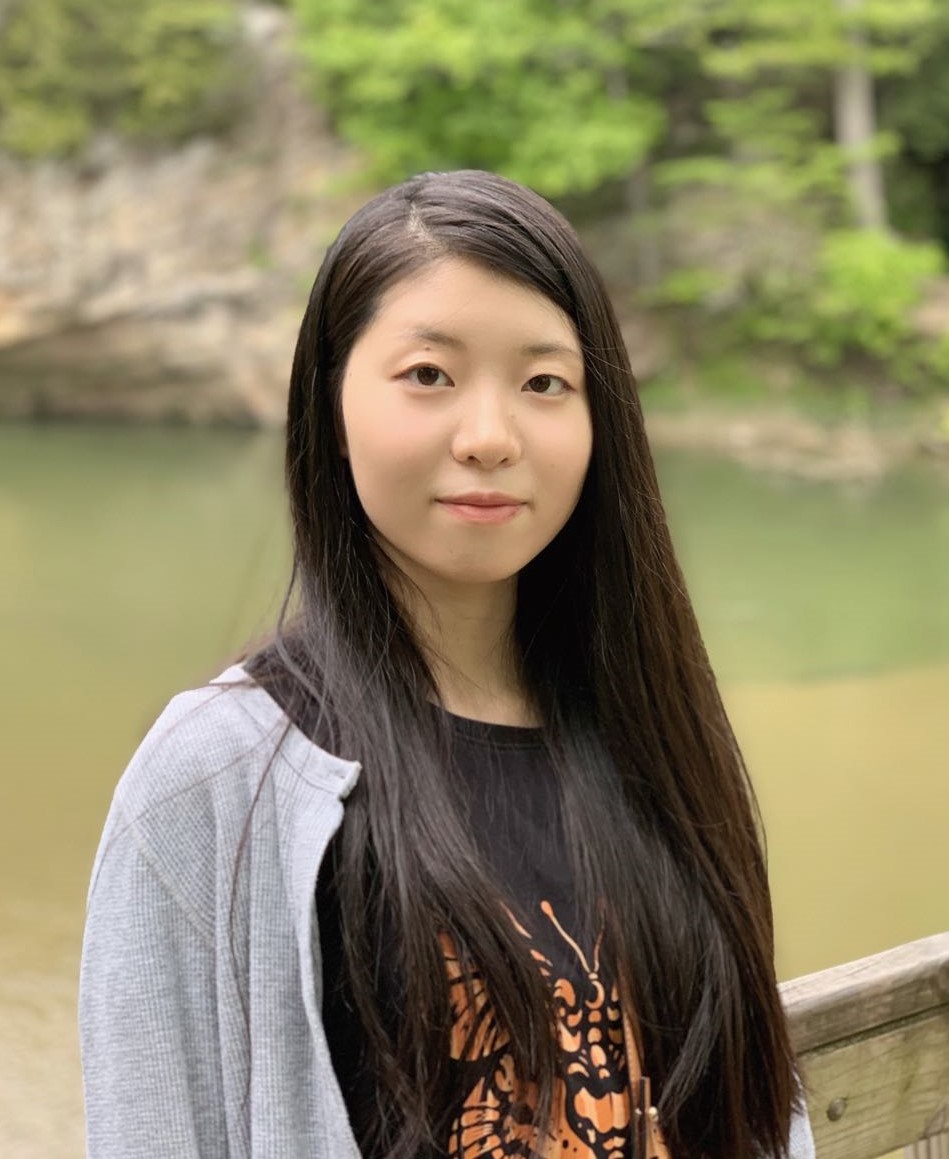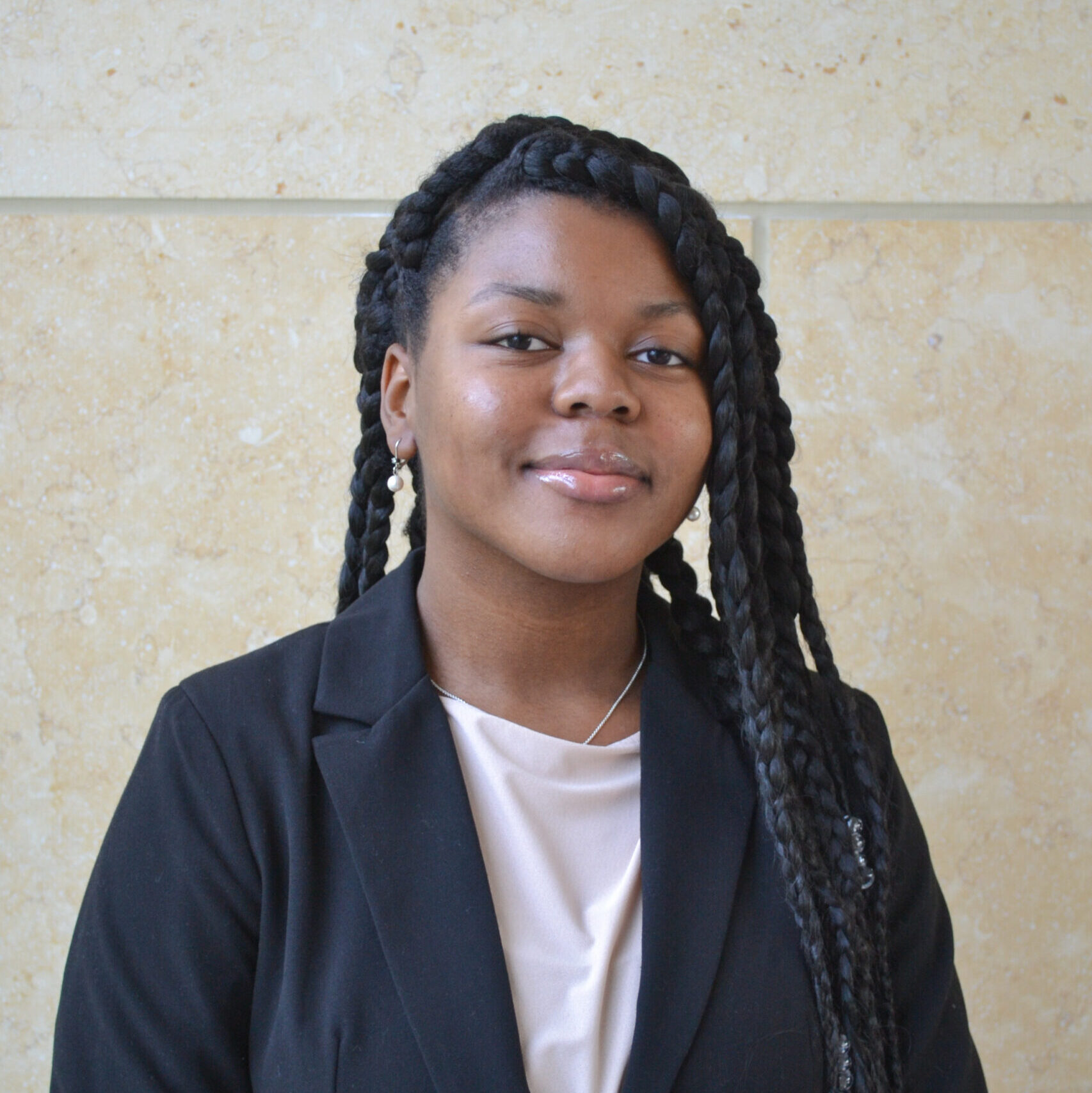 Amari Murry
School of Chemical and Biomolecular Engineering (2023)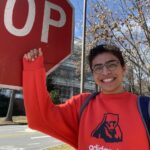 Daniel Collins
School of Chemical and Biomolecular Engineering (2023)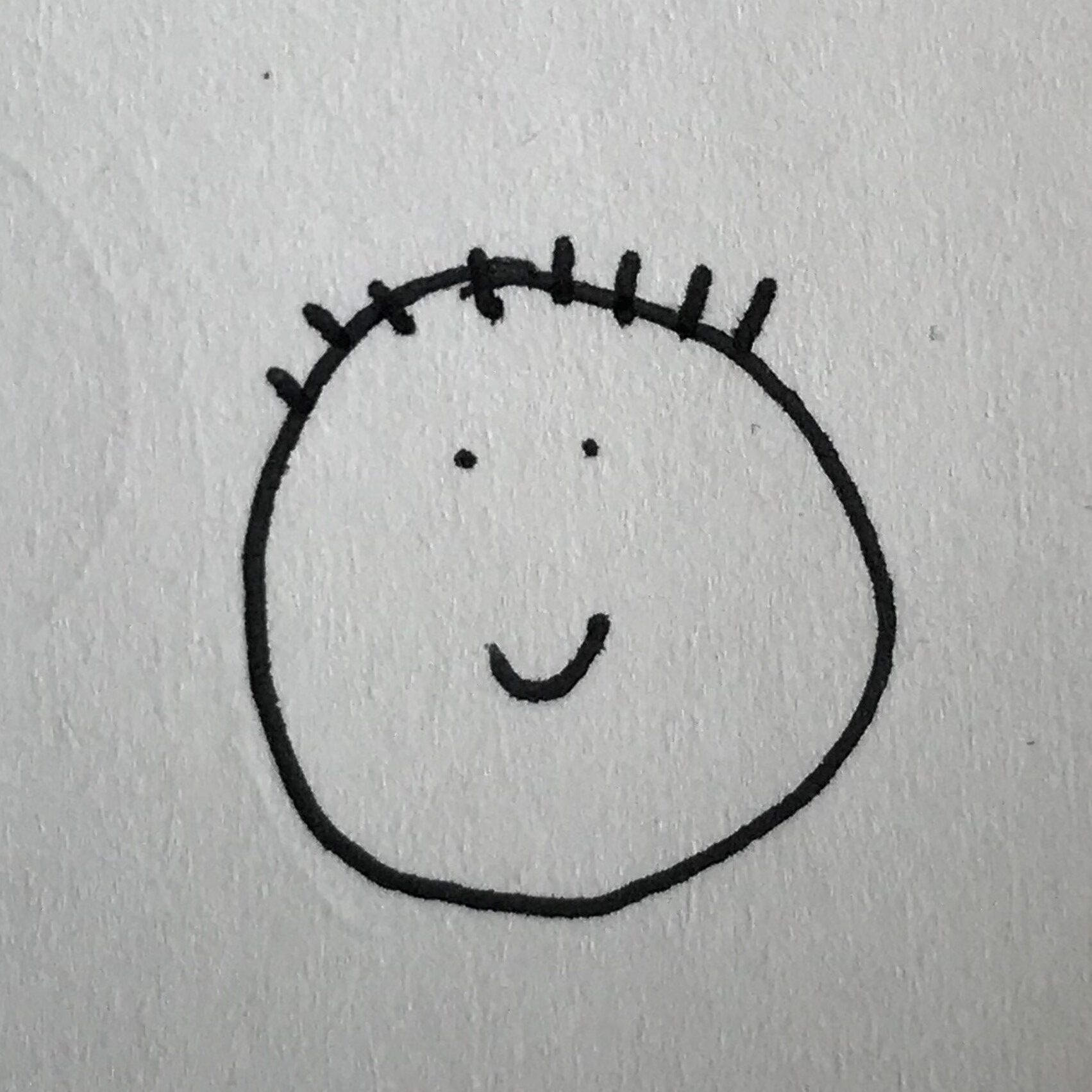 Thomas Thwaite
School of Material Science and Engineering (2022)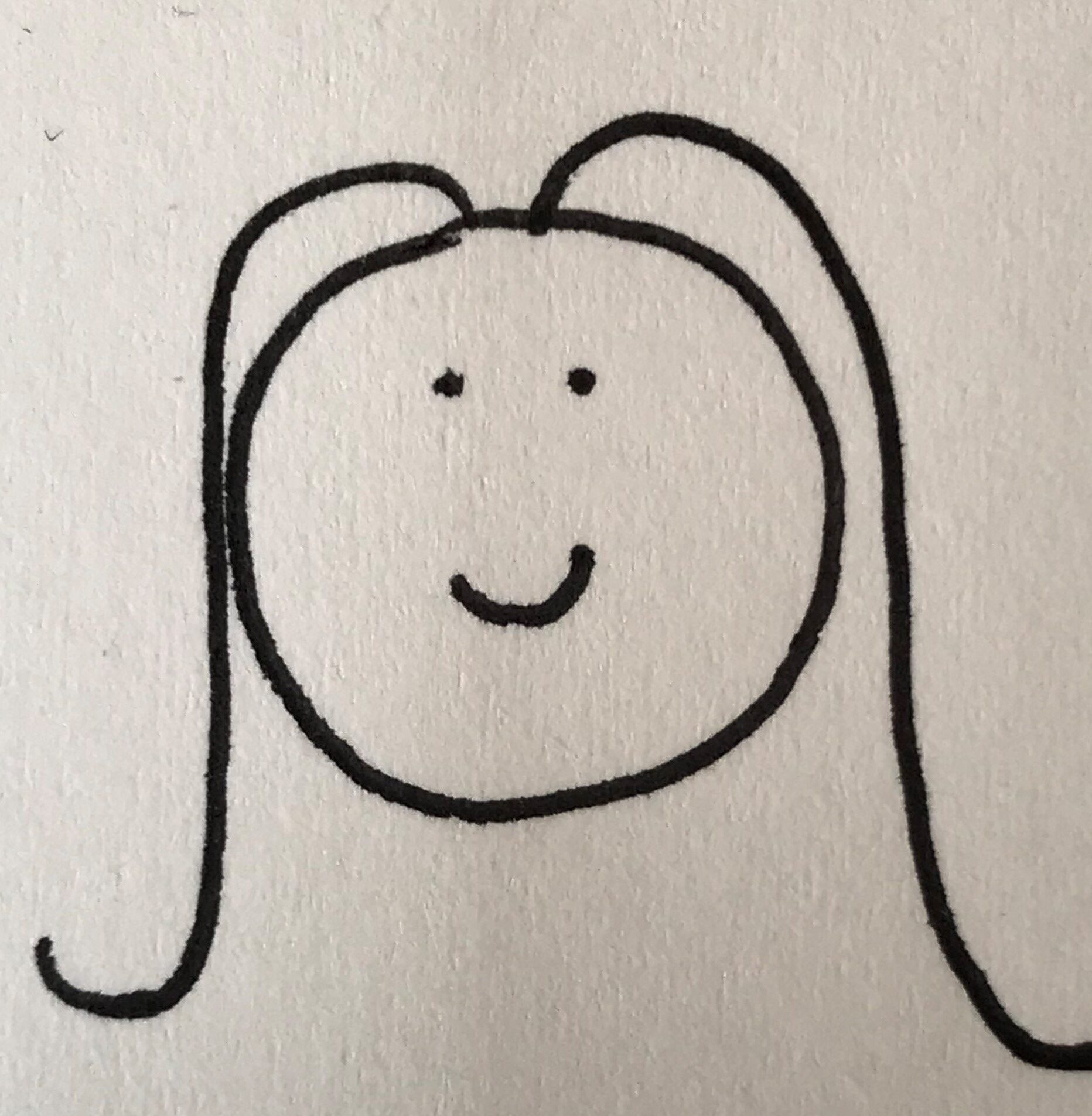 Lena Konzelman
School of Mechanical Engineering (2025)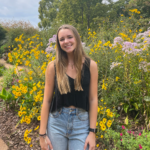 Jillian Armstrong
School of Chemical and Biomolecular Engineering (2024)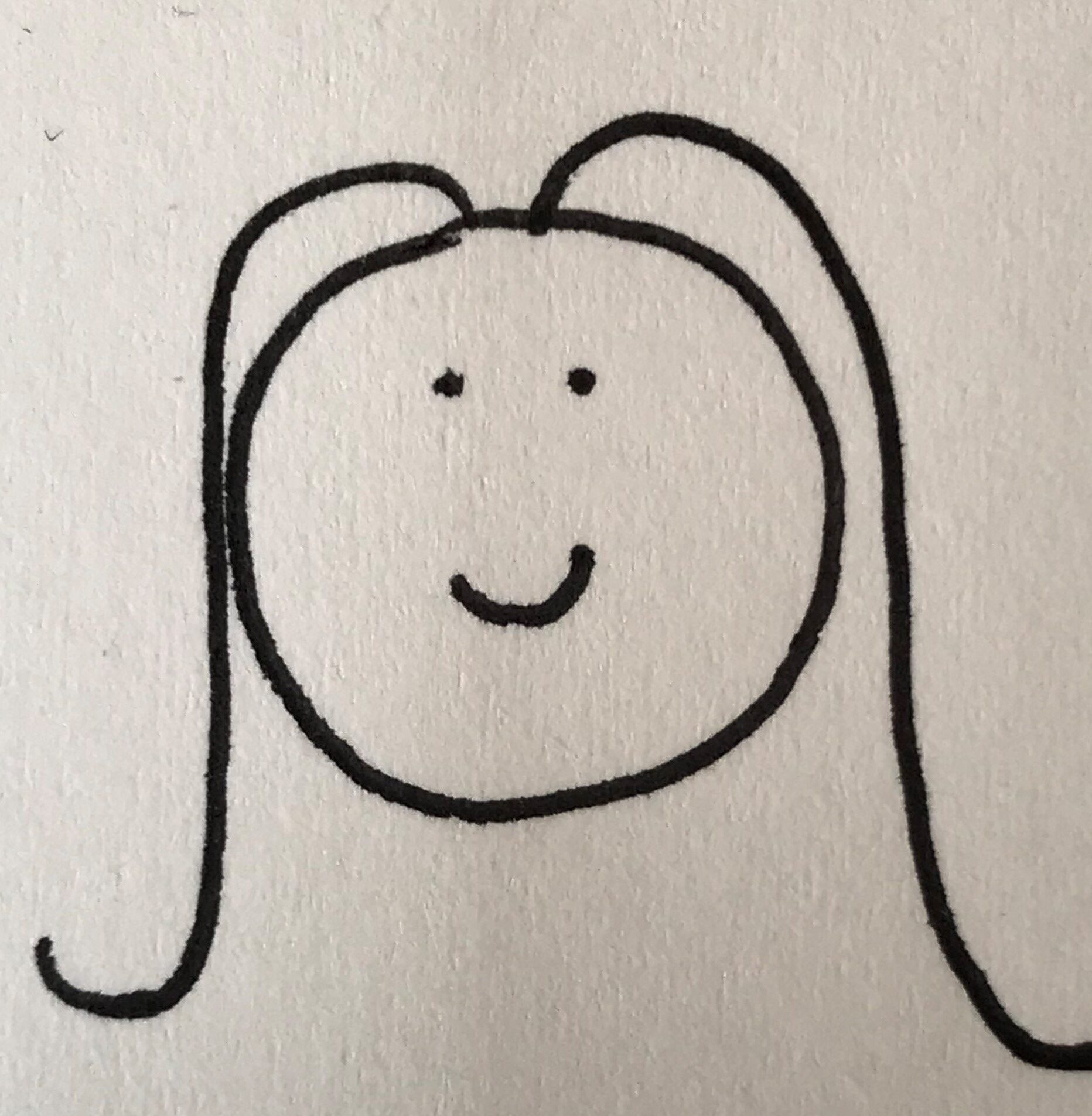 Joanna Thomas
School of Chemical and Biomolecular Engineering (2023)
Former Members
Graduate Students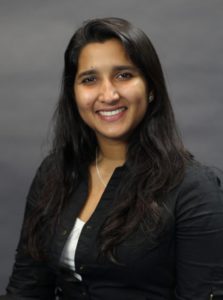 Dr. Manali Banerjee
2016 - 2021
Ph.D. in MSE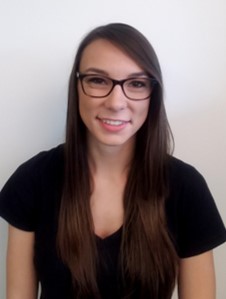 Hannah Woods
2017 - 2019
Masters in MSE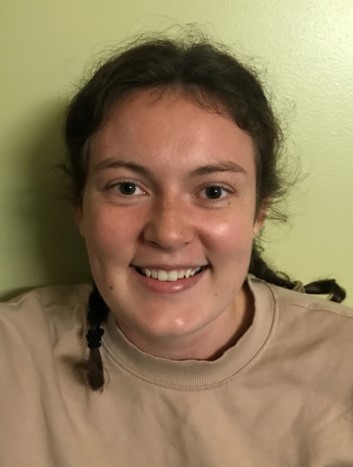 Grace Willows
2017 - 2019
joined Boston Scientific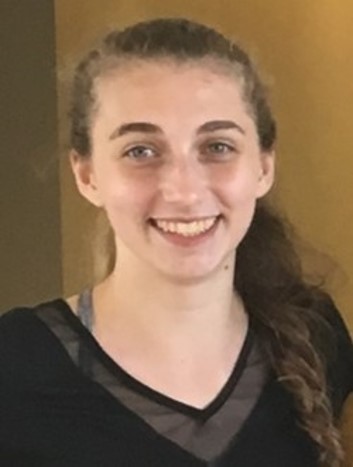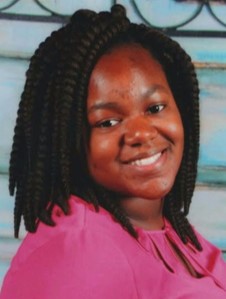 Mofolu Popoola
2018 - 2019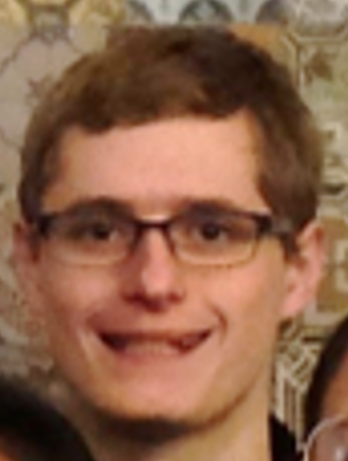 Joshua Randrup
2018 - 2019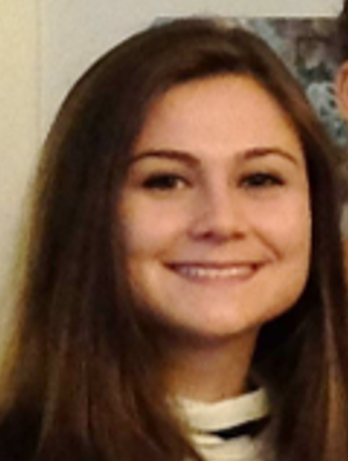 Carly Travis
2018 - 2019
University of Washington, MSE Master's program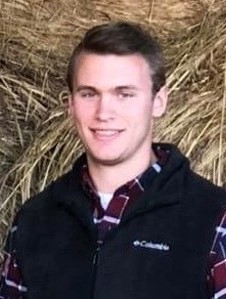 Mitchell Ketcham
2018 - 2019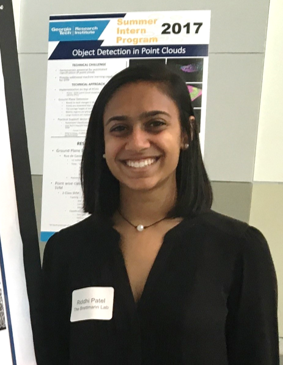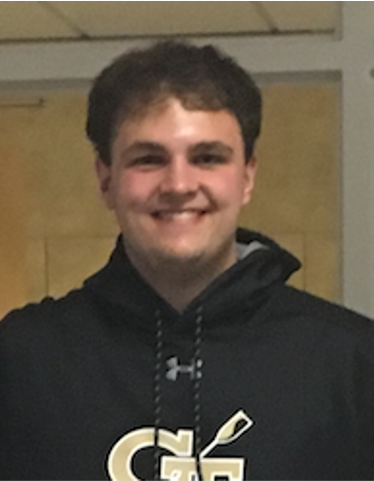 Zachary Adams
2018 - 2021
Massachusetts Institute of Technology, MSE PhD program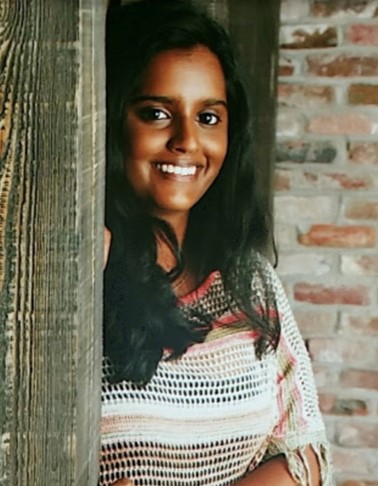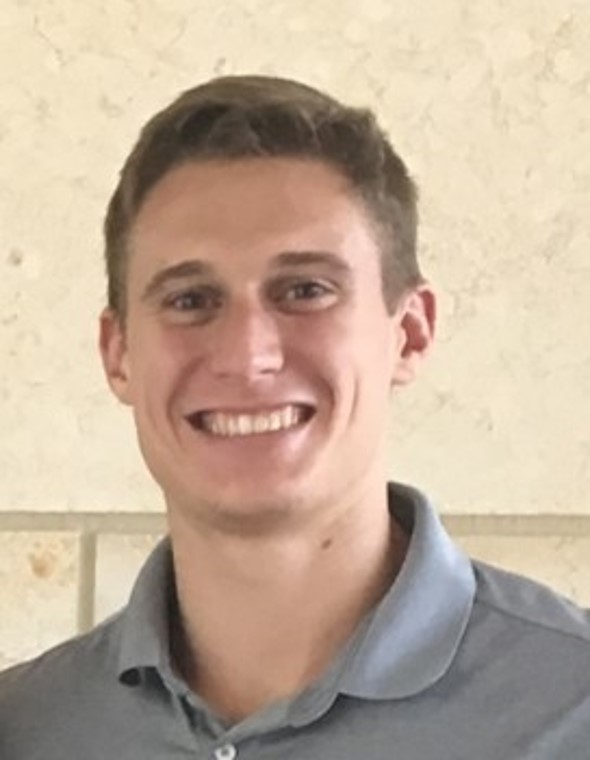 Ian Campbell
2018 - 2020
University of Washington, MSE PhD program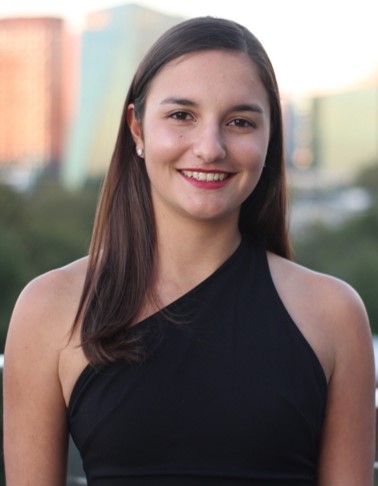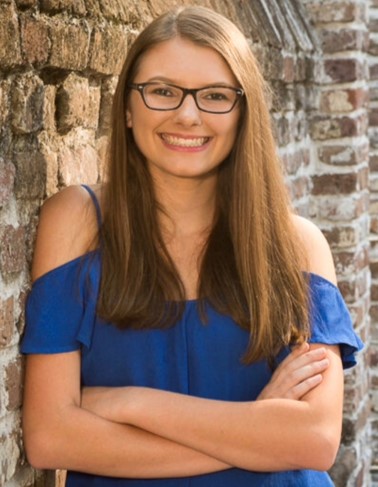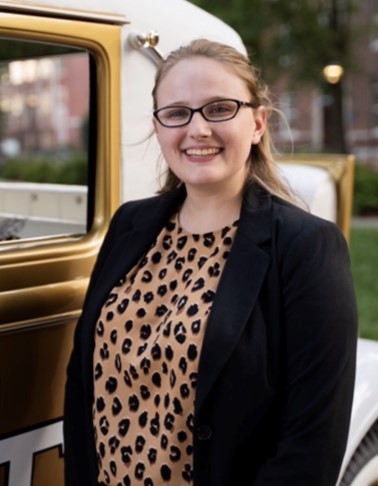 Morgan McLeroy
2020 - 2021
University of Colorado Boulder, MSE PhD program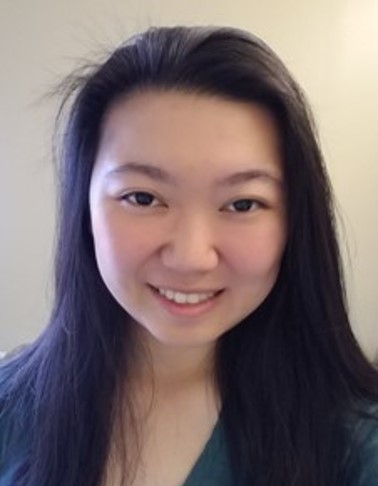 Christina Sun
2020 - 2021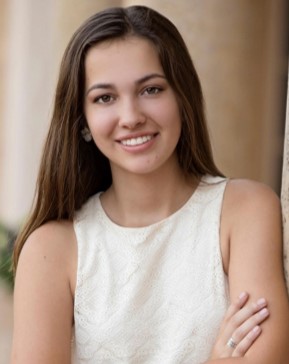 Anna Williams
2019 - 2020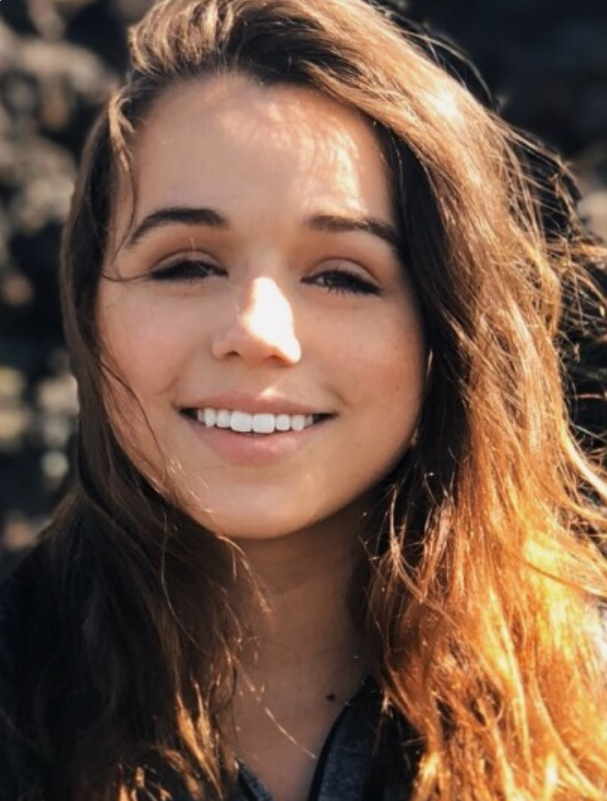 Petra von Grey
2020 - 2021